Nikki Resley Events creates unique and affordable events that are sure to charm and delight your guests.
Photography courtesy of multiple photographers.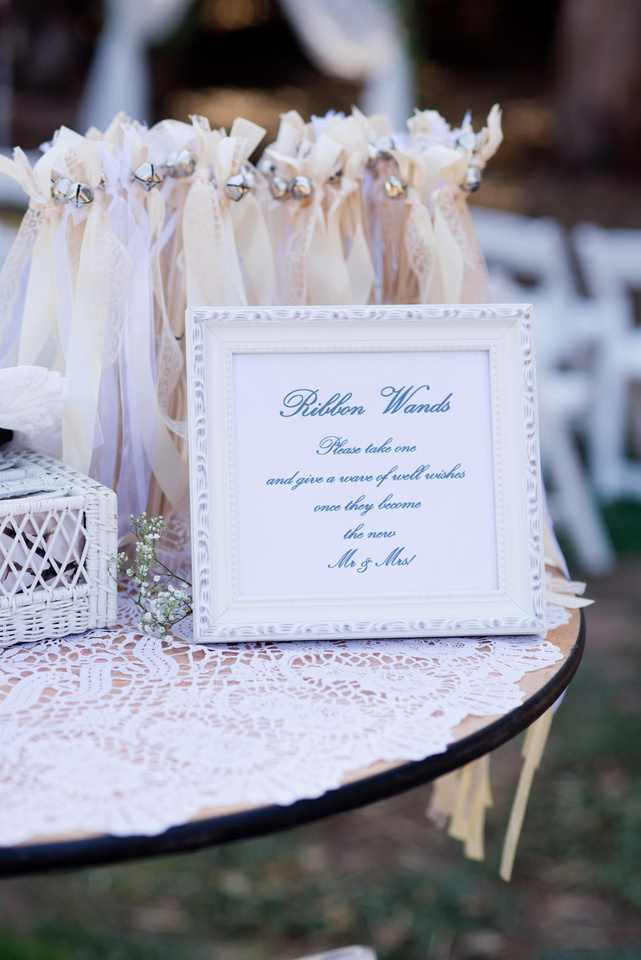 We design every element of your event. Making sure that the story you want to tell is made clear throughout the space.
We assist in creating a timeline of events, and then our diligent staff designs, and decorates the area prior to the event.
We entertain your guests so you can relax and enjoy your event.